More Places to Work
and Paths to follow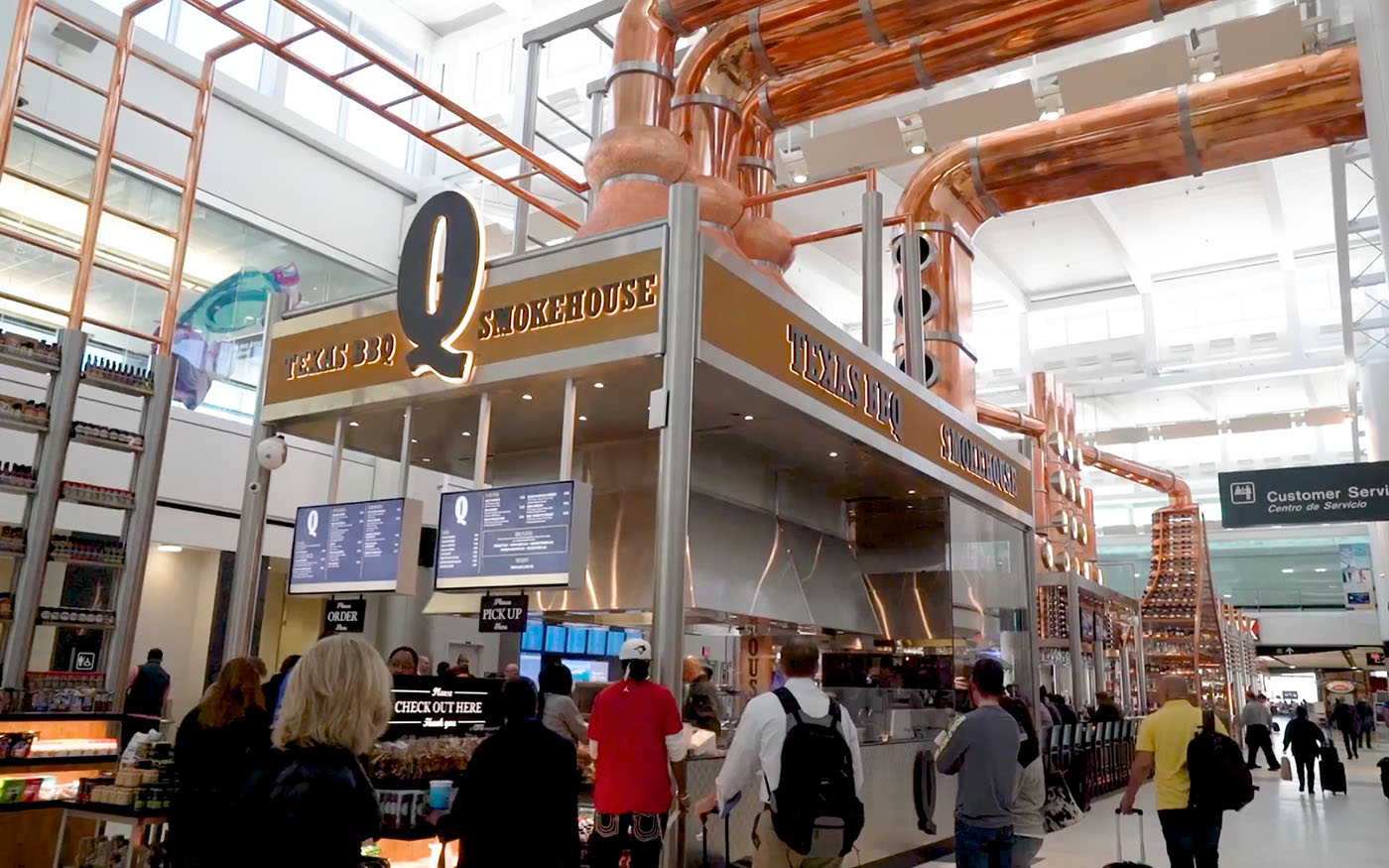 Careers Take Flight At
OTG
At OTG, we are always looking for new ways to expand our leadership in the airport hospitality industry. We start by securing the best crewmembers to work in our 300 in-terminal dining and retail locations across ten airports in North America. We offer a collaborative work experience that ensures everyone has a voice – and an opportunity to shape day-to-day operations. And we deliver a flexible, engaging work environment fosters creativity, teamwork and inclusion.
Working at the Airport

You'll meet people from all over the world and work with a team that feels like family, in a high-energy environment where every day is different.

Great Technology

OTG leads the industry in developing customer-friendly tech that's better for our crew, too. At OTG, you'll be working in the restaurant of the future.

Excellent Career Growth

We're growing, so no matter where you start, if you're a hard worker and eager to learn, there's no limit to your growth potential with OTG!

Unique Multi-Unit Concepts

We partner with renowned local chefs to create multi-unit experiences that offer travelers the unique flavors of each city and offer you an instant career upgrade.
Hourly Careers
Explore entry-level jobs
at our restaurants and markets.
Search Hourly Jobs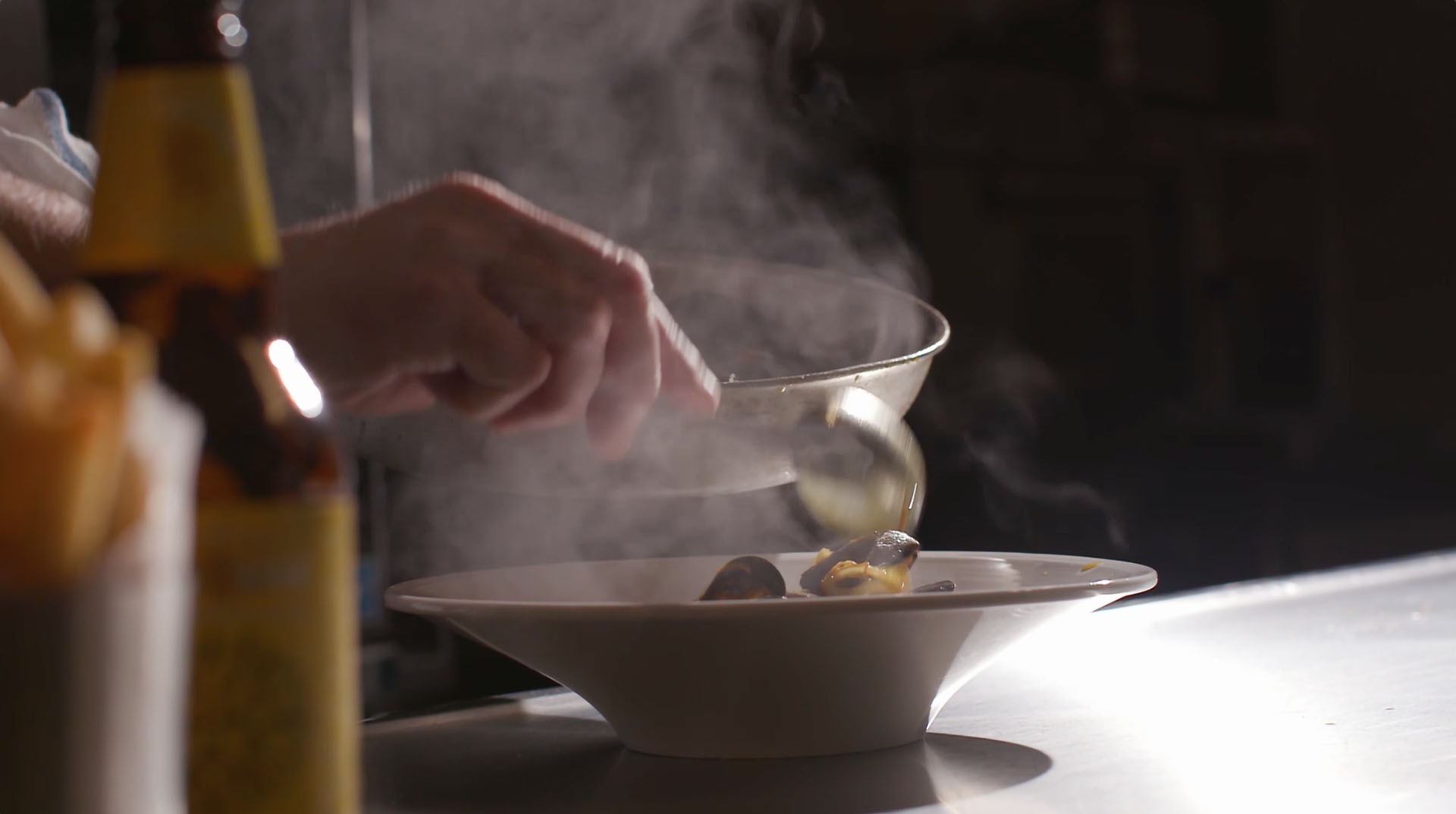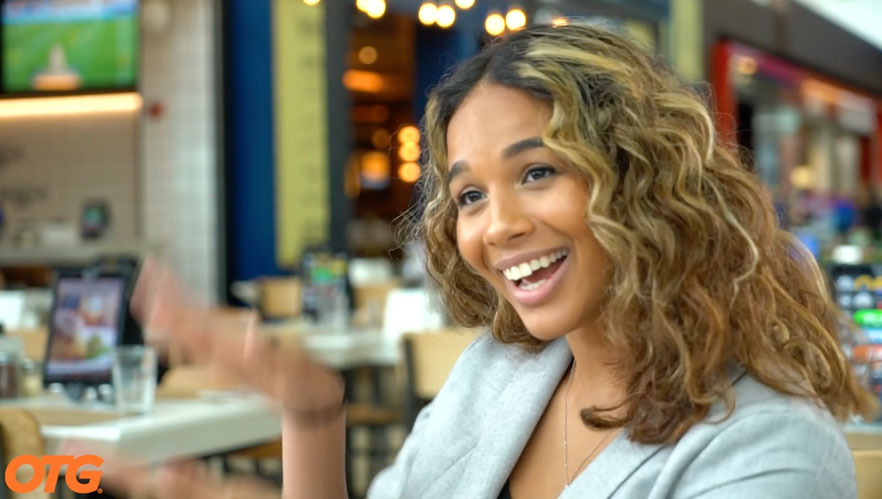 Why I Love OTG
Crewmember Up Close | OTG Desire