Why OTG/Culture
REAL RESTAURANTS.
THEY JUST HAPPEN TO BE IN AN AIRPORT.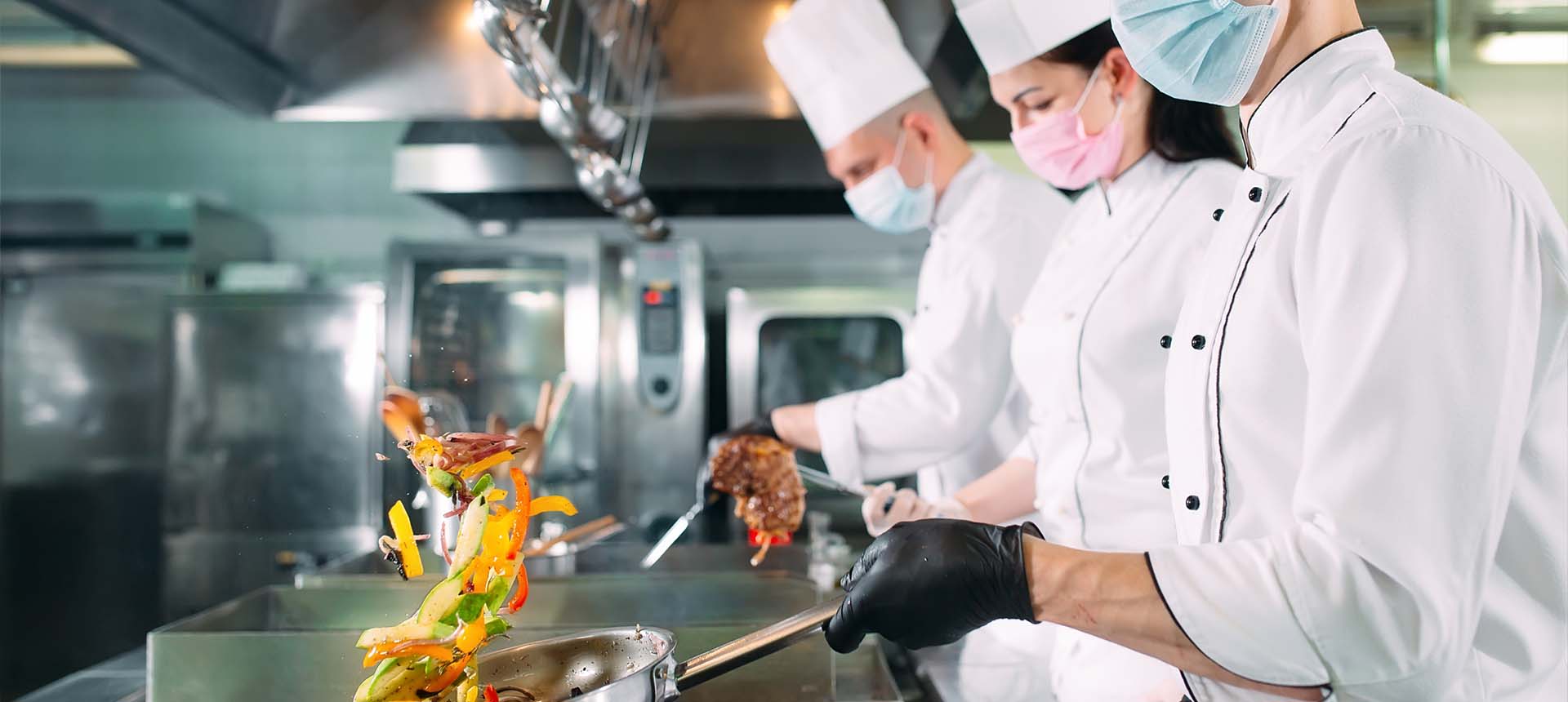 Careers Take Flight At
OTG
For more than 25 years, OTG has provided exceptional food and innovative retail concepts to travelers in airports across North America. We are well established and continue to grow. This is a company built on innovation and welcoming individual ideas. Ours is a more flexible environment – not about hierarchy but what you contribute. Discover what sets us apart.
10 Major Hubs

300+ authentic restaurants and immersive markets

5,000+ crewmembers

Millions of guests each year

Industry leading hospitality and retail tech

One of Mogul's Top 100 Workplaces of 2021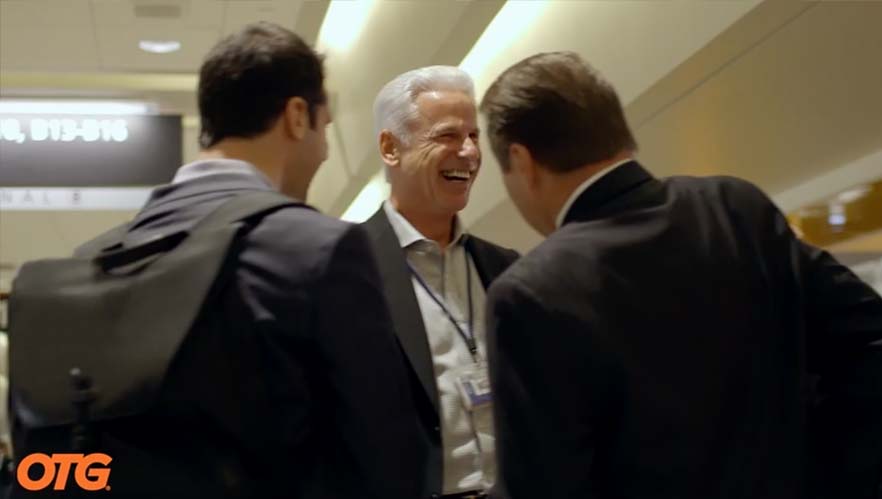 OTG Vision with
Rick Blatstein, CEO
Why we're a good fit.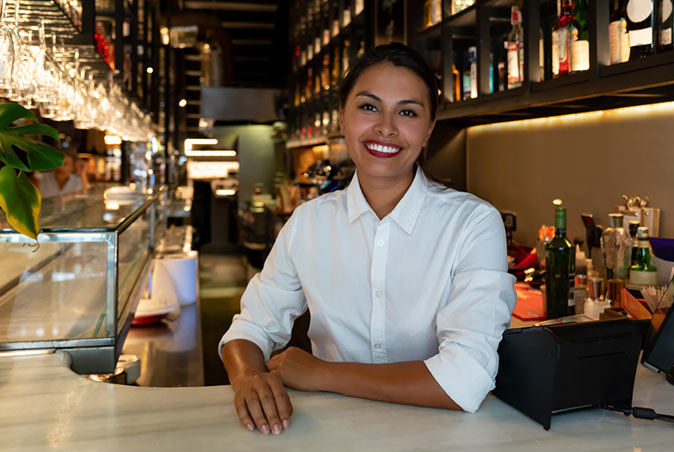 You'll grow with us.
At OTG, the sky's the limit. We take great pride in growing our people and offer each of our crew members a custom Flight Plan that helps you get to the next level of your career.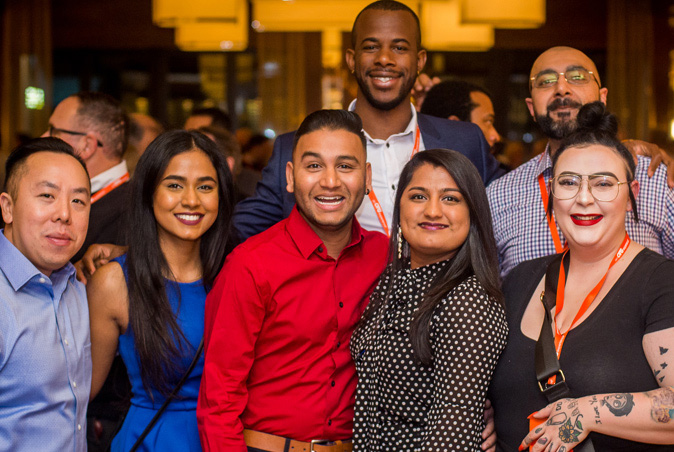 We're people obsessed.
As a leading hospitality group, we're driven by people. And because good people drive good people experiences, we offer generous benefits and an engaging culture that's led with empathy and creativity.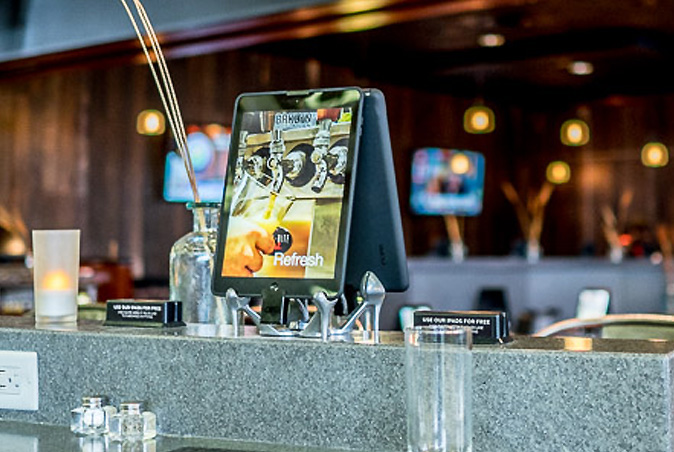 Our technology is here to help.
By integrating cutting-edge technology we've revitalized the passenger-terminal relationship, while streamlining the experience for our crewmembers and guests.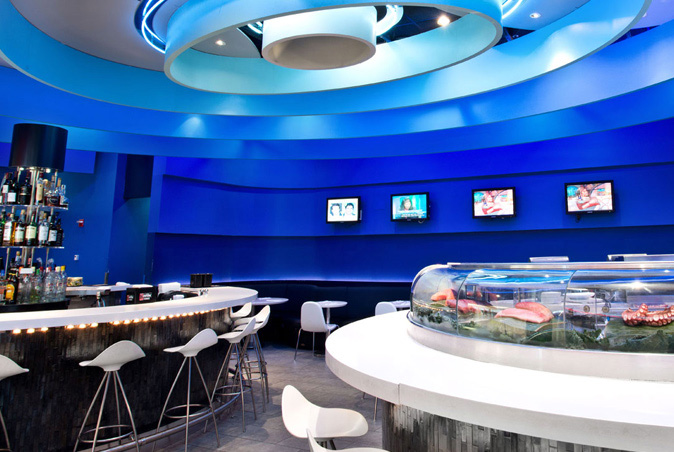 We thrive in the most exciting hospitality environment.
The airport is an exciting, dynamic environment where you'll meet and greet guests from around the world. In this unique and fast paced setting, OTG provides its people a collaborative work experience where each team has to think on its feet. It's challenging but fun and can lead to extraordinary growth potential.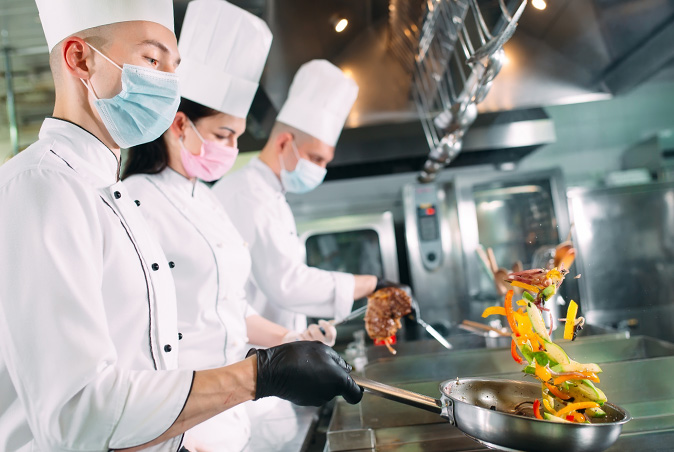 A Commitment to Safety
As one of OTG's core values, safety has always been top-of-mind when operating in our spaces for crewmembers and guests. Now more than ever, safety is at the forefront of every decision being made in our operation. Learn more.
Our Core Values
Integrity

Passion

Quality

Creativity

Safety

Caring

Fun
OTG Vision | Rick Blatstein, CEO