Home Office Careers
Non-Stop
Innovation

and

New Ideas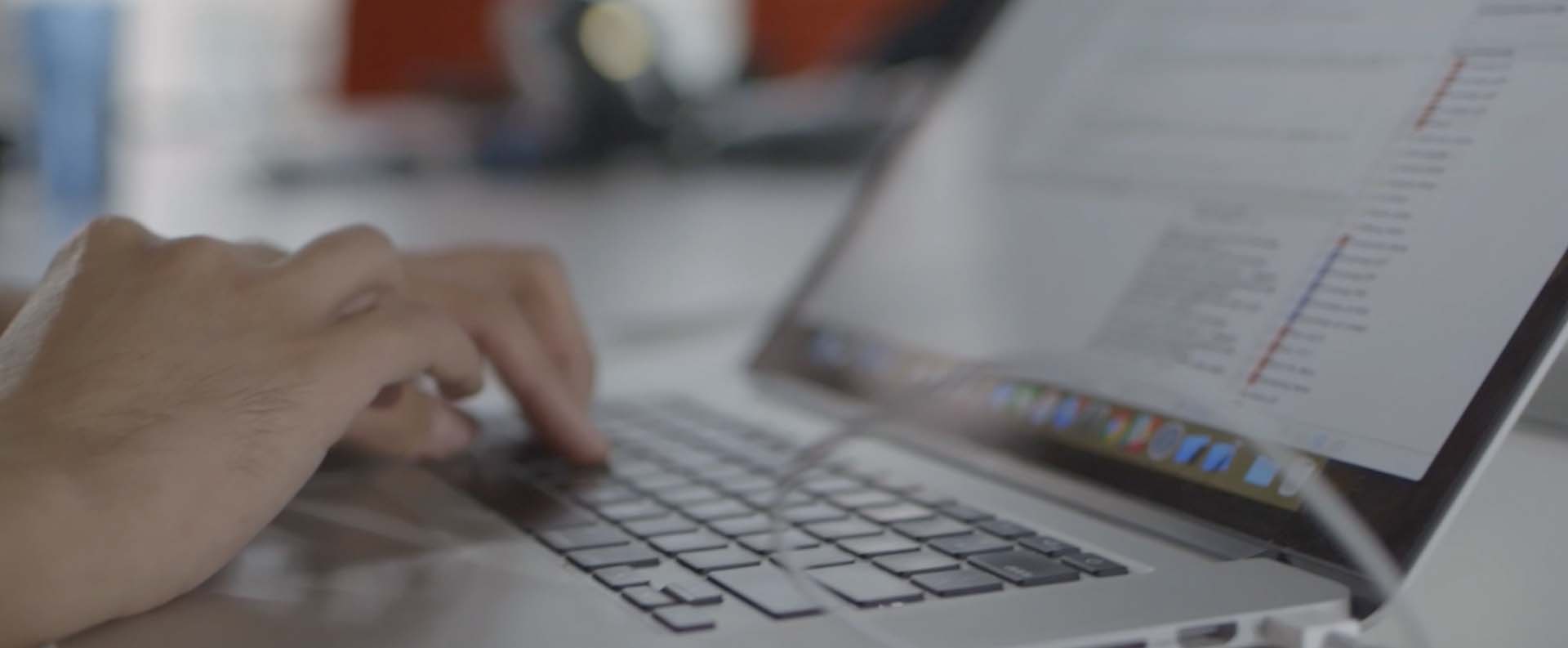 Careers Take Flight At
OTG
OTG has revolutionized the airport hospitality industry by pushing the boundaries of excellence. Park Avenue South Support, our home office team, provides crucial assistance for crewmembers at our airport locations, developing processes, systems and operating procedures to help them succeed. If you're a high-level critical thinker who likes to innovate and create, we have an exciting career waiting to meet you at the gate.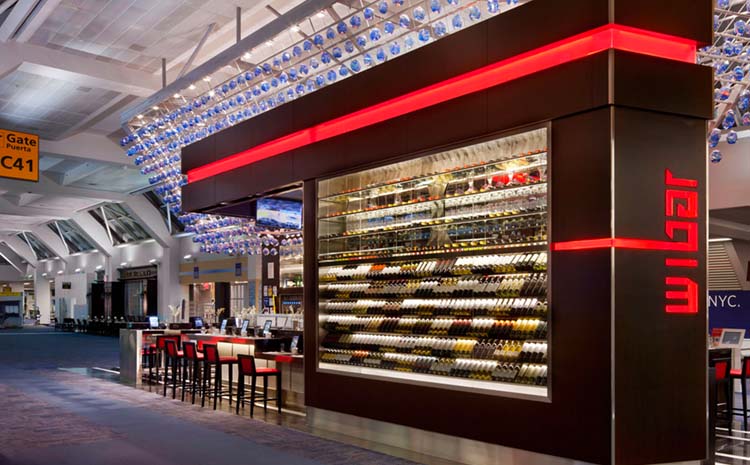 Outbound Opportunity
With 300 in-terminal dining and retail locations in ten airports across North America, we're an established leader. We have prospered for more than 25 years in this industry and plans to expand both domestically and globally are well underway. Your growth potential is outstanding – and your impact can be tremendous.
Leading the Way
We've already delivered on our desire to innovate in many ways: with amazing concepts, unique architectural designs and cutting-edge restaurant technologies that make dining and shopping easier than ever. Your idea could be the next driving force in our success story.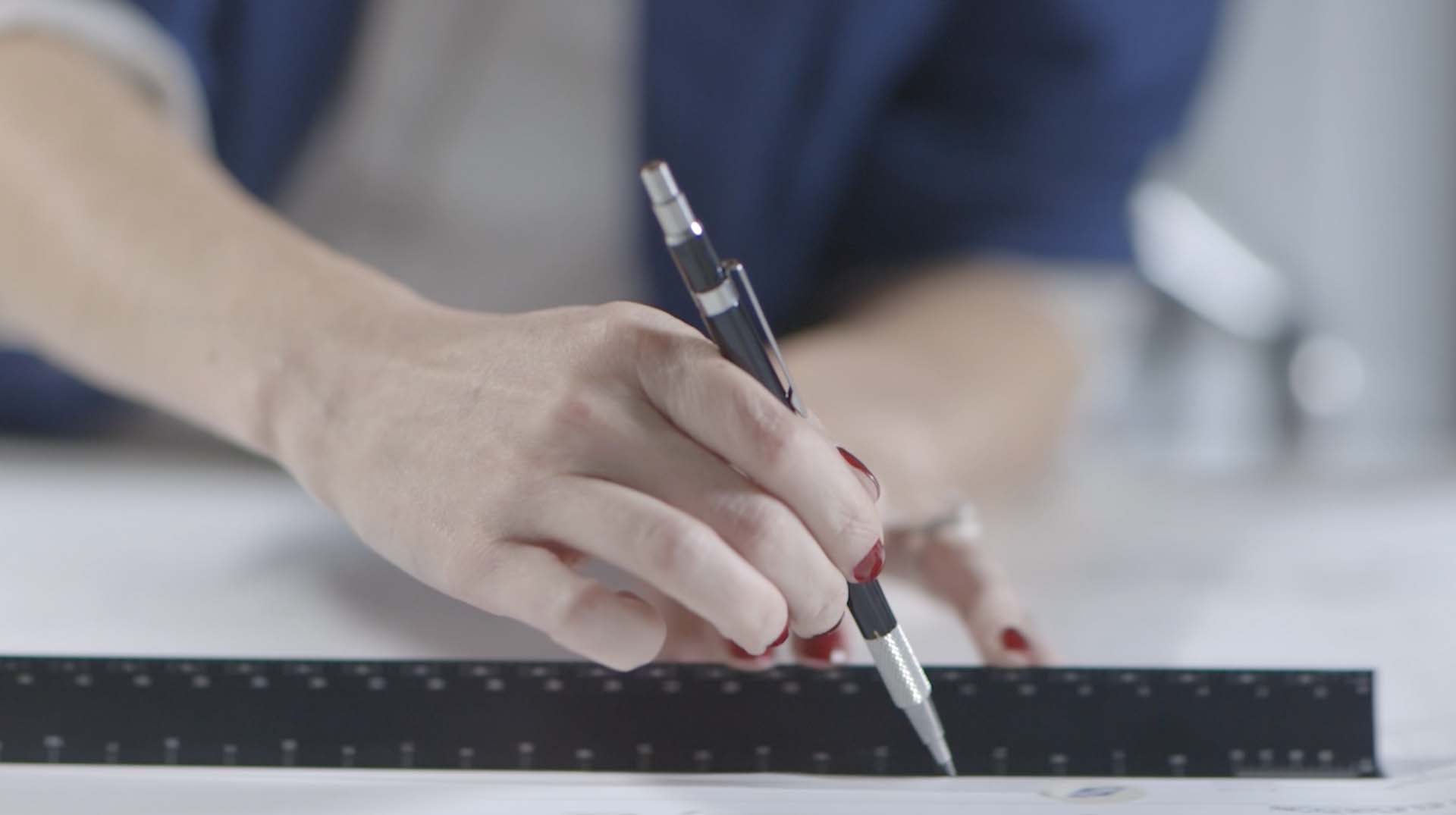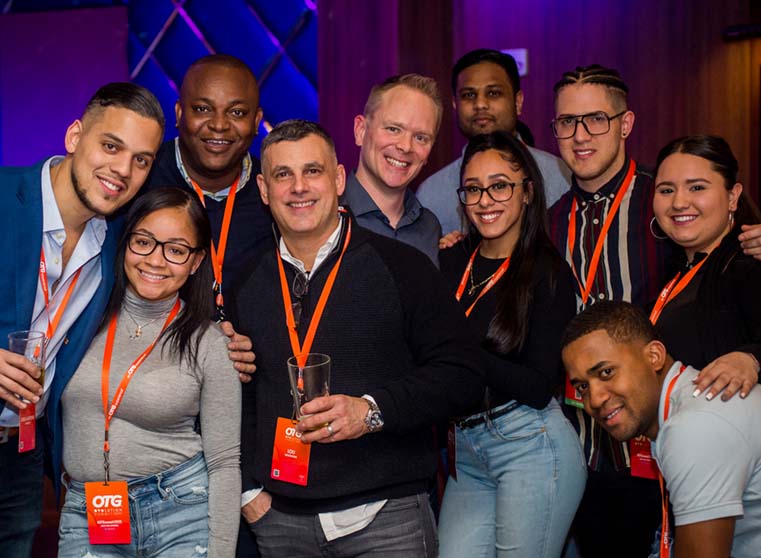 Fresh Perspectives
With our new leadership and driven approach to building on our successes, we like to think of ourselves today as OTG 2.0. We are the company of tomorrow – entrepreneurial, hard-working and inclusive – and we welcome diverse perspectives in all areas of our operations.
New York Location
Park Avenue South Support (our home office) is located in NYC at 352 Park Avenue South, 10th Floor. We offer a variety of onsite, remote and hybrid work options and maintain a collaborative culture.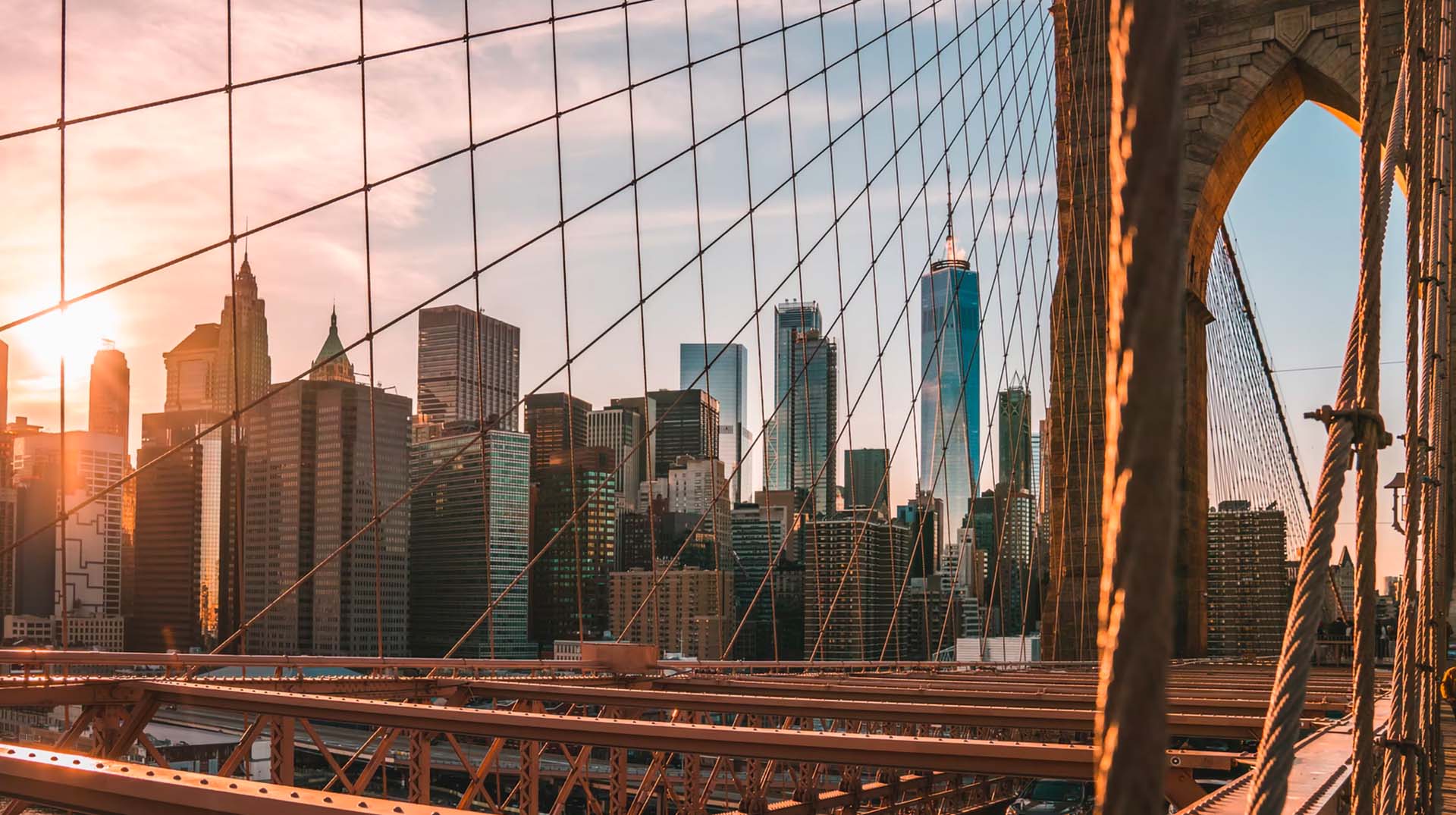 Many Careers to Explore
---
Accounting & Finance
Administration
Business Development
Human Resources, Talent Acquisition, Learning & Development
Information Technology
Legal
Marketing & Public Relations
Supply Chain & Logistics
Search All Home Office Jobs