Hourly Careers
THAT AIRPORT BUZZ THAT MAKES YOUR DAY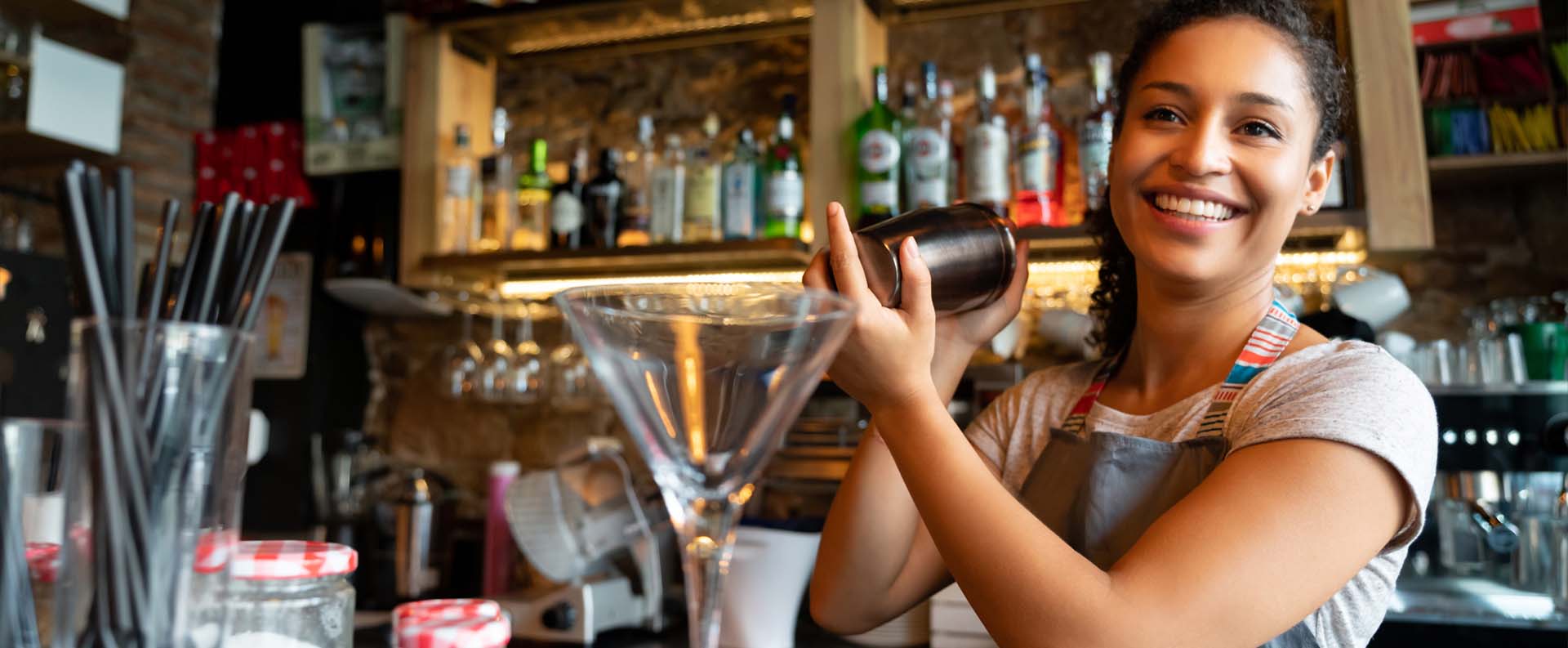 Careers Take Flight At
OTG
The airport is an exciting place to be – and to work – and OTG is the leader in airport hospitality. We offer a variety of hourly roles that allow you to experience the ever-changing and energizing atmosphere of a major destination. You'll meet people from around the world while working with friends from nearby. And you'll love the endless opportunities we offer to explore, learn and realize your potential.
Why We're a Good Fit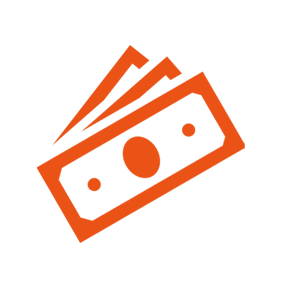 1
Competitive compensation with early access to earned pay before your payday through Dayforce Wallet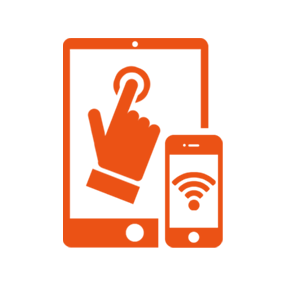 3
The best technology in the restaurant business, which makes your job easier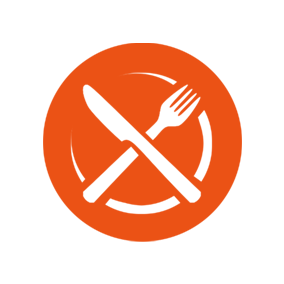 4
Opportunities to work in multiple restaurant concepts, markets or retail locations in one place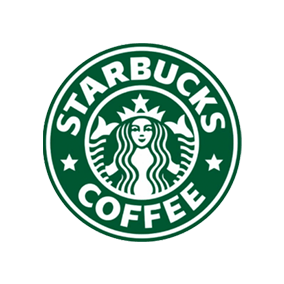 5
We partner with some of the greatest brands on the planet, including Starbucks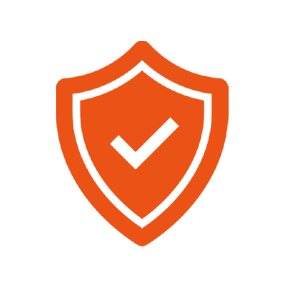 6
A very safe and secure place to work (the airport!)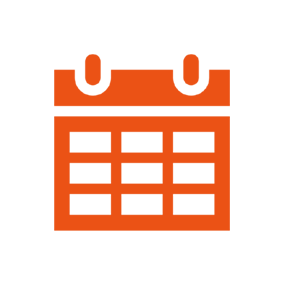 7
Flexible shift selections, with greater flexibility as you gain seniority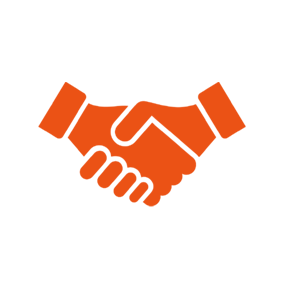 9
Supportive managers who help you and want to see you succeed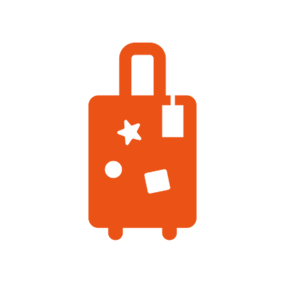 10
Options if you need to relocate – we have 300+ locations at ten airports
Meet Missy
A look at growing a career at OTG,
via PHL server and OTG Alum, Missy.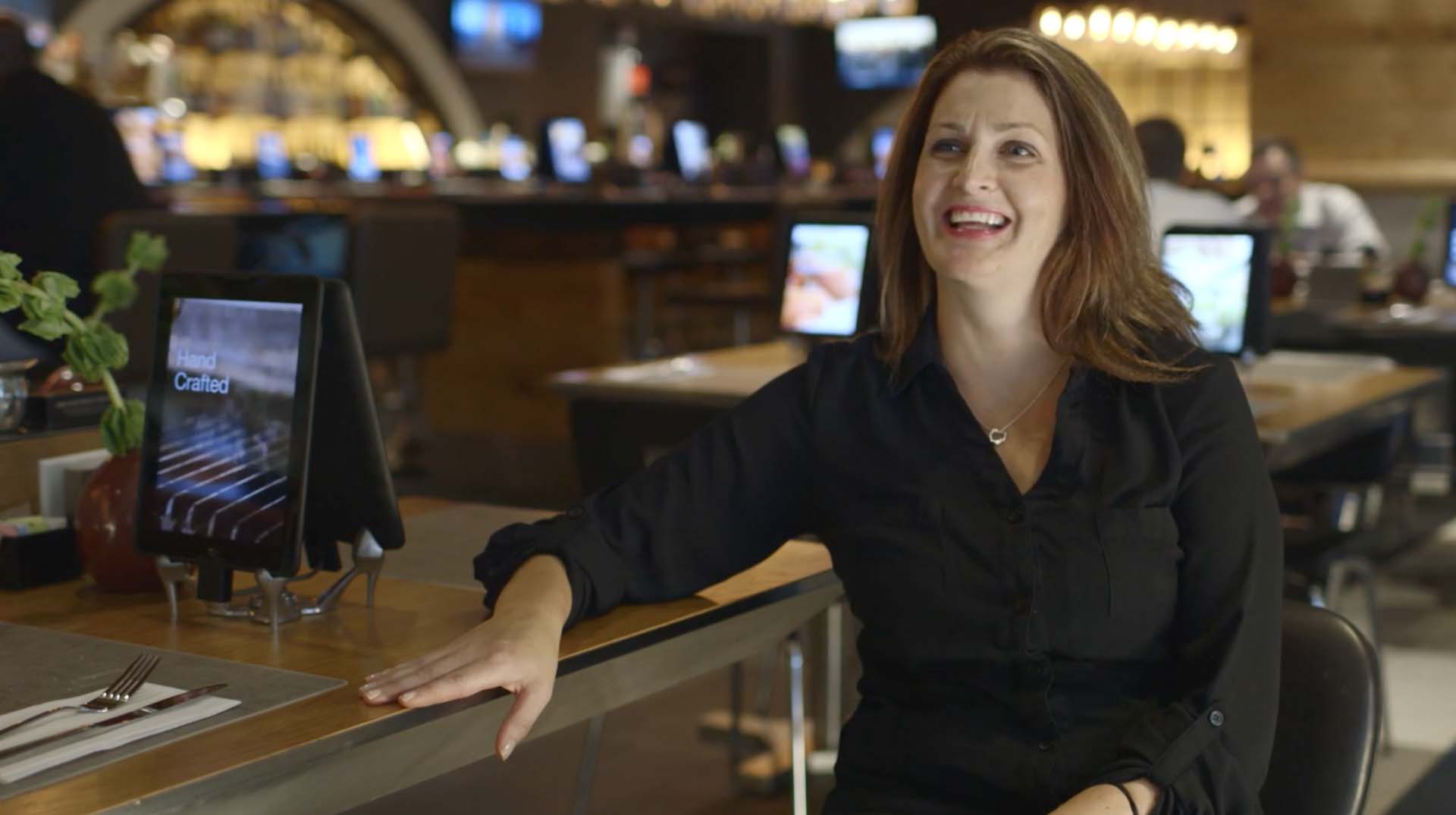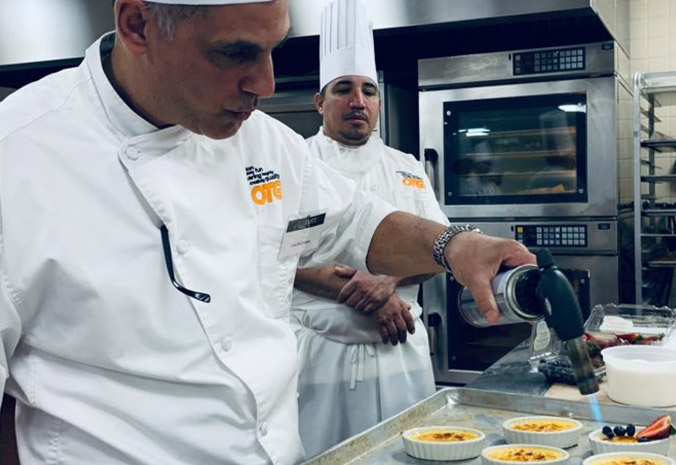 We'll train you
At OTG, we're looking for crewmembers who have the spirit of hospitality – we'll provide the rest. We offer entry-level roles that do not require experience, with training for cashiers, servers, cooks and many more roles that help you master the basics.
Learn more about Learning and Development
We'll grow you
Here, you have the potential to learn a lot about food, restaurants, retail and more. Every location has a Discovery Learning Manager to encourage you to grow into new areas, including management, culinary, front-of-house and bartending roles.
See our career path to success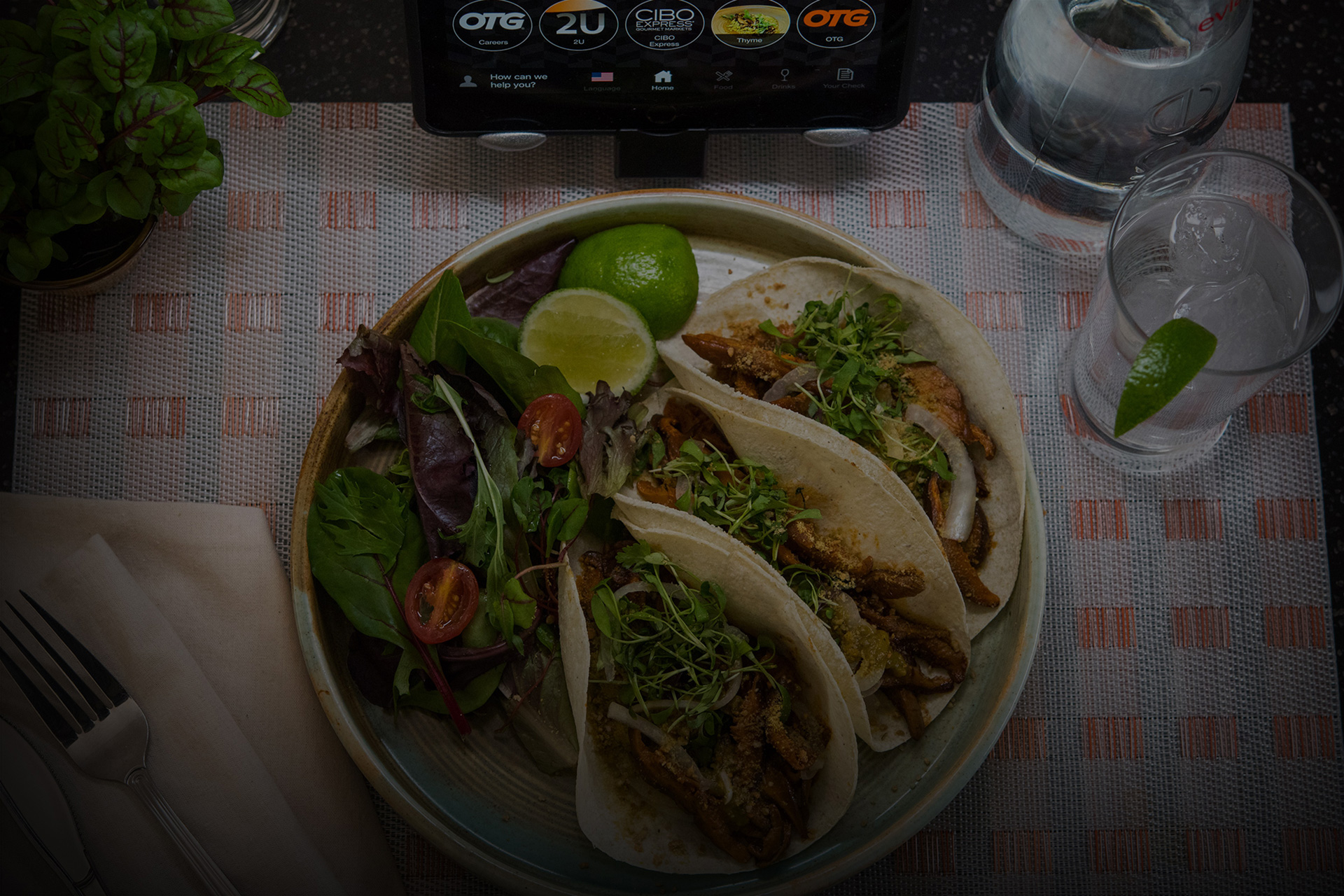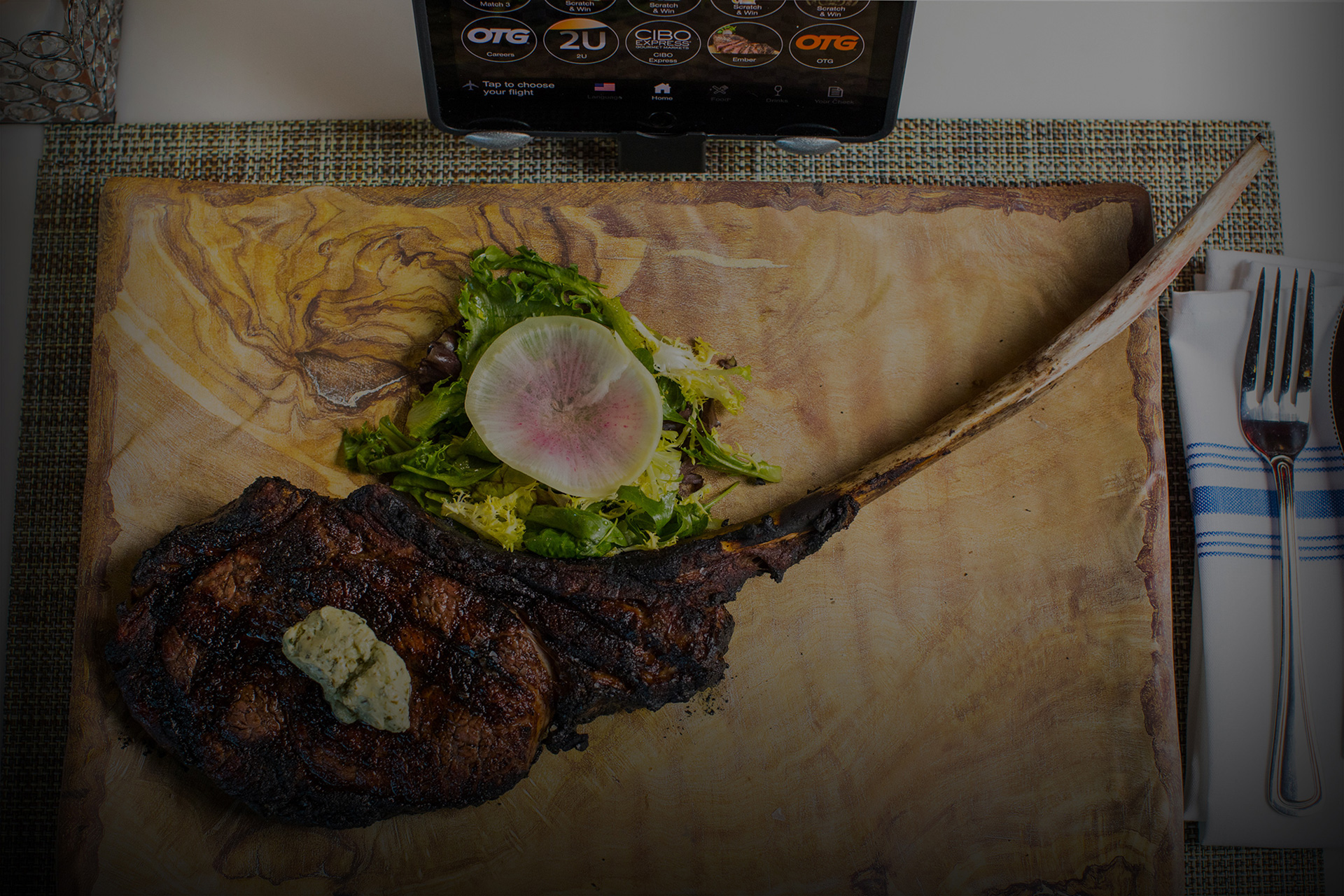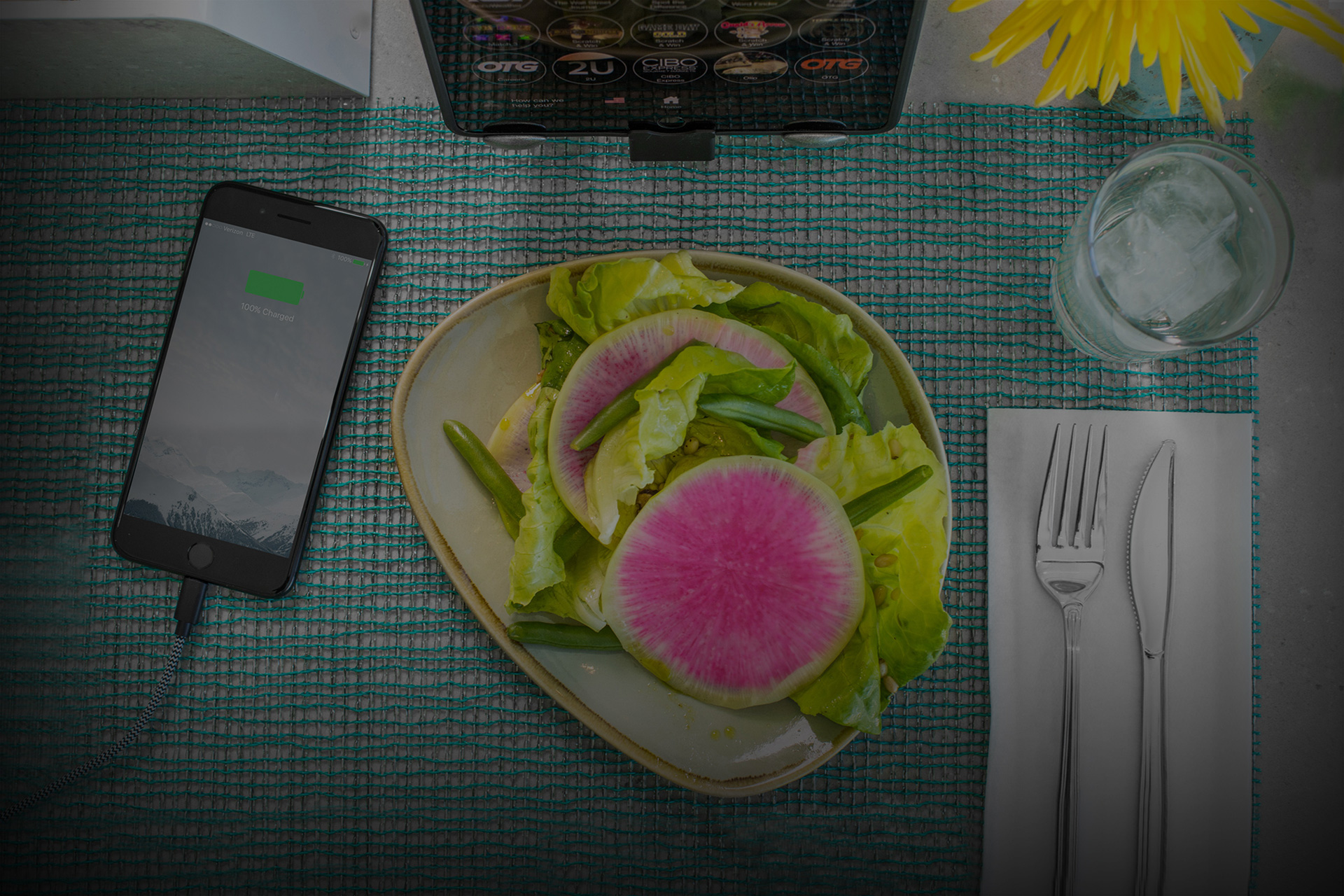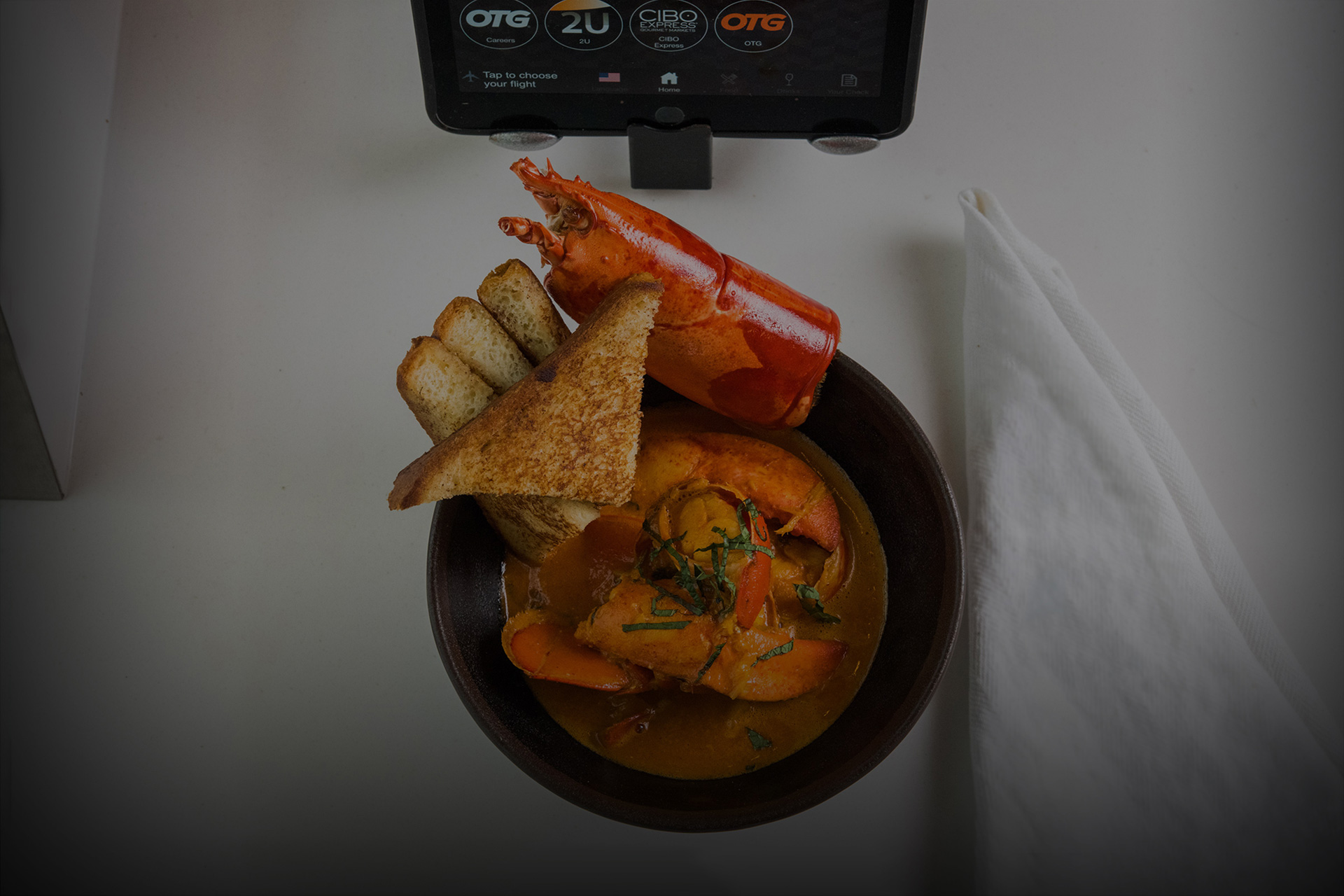 We'll make it fun
Our culture is rooted in collaboration, teamwork and results. We embrace change with enthusiasm. Most of all, we welcome new ideas and encourage diverse perspectives, learning through open dialogue with everyone on our team.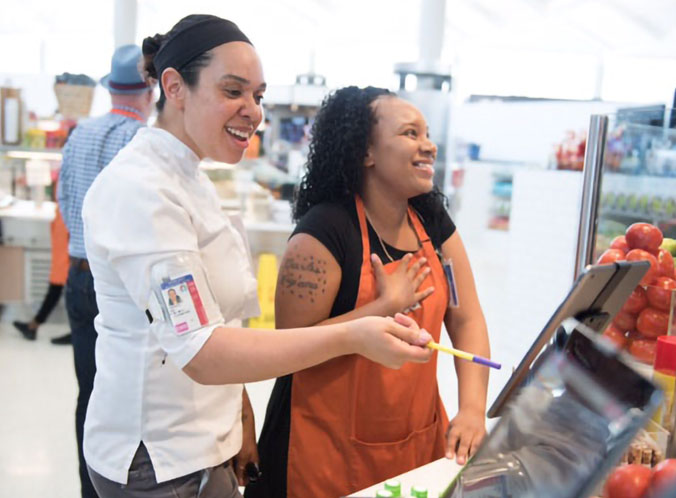 Hourly roles at OTG
---
Baker
Barista
Bartender
Cashier
Cook
Dishwasher
Host
Merchandiser
Prep Cook
Server
Utility Worker
See All Hourly Jobs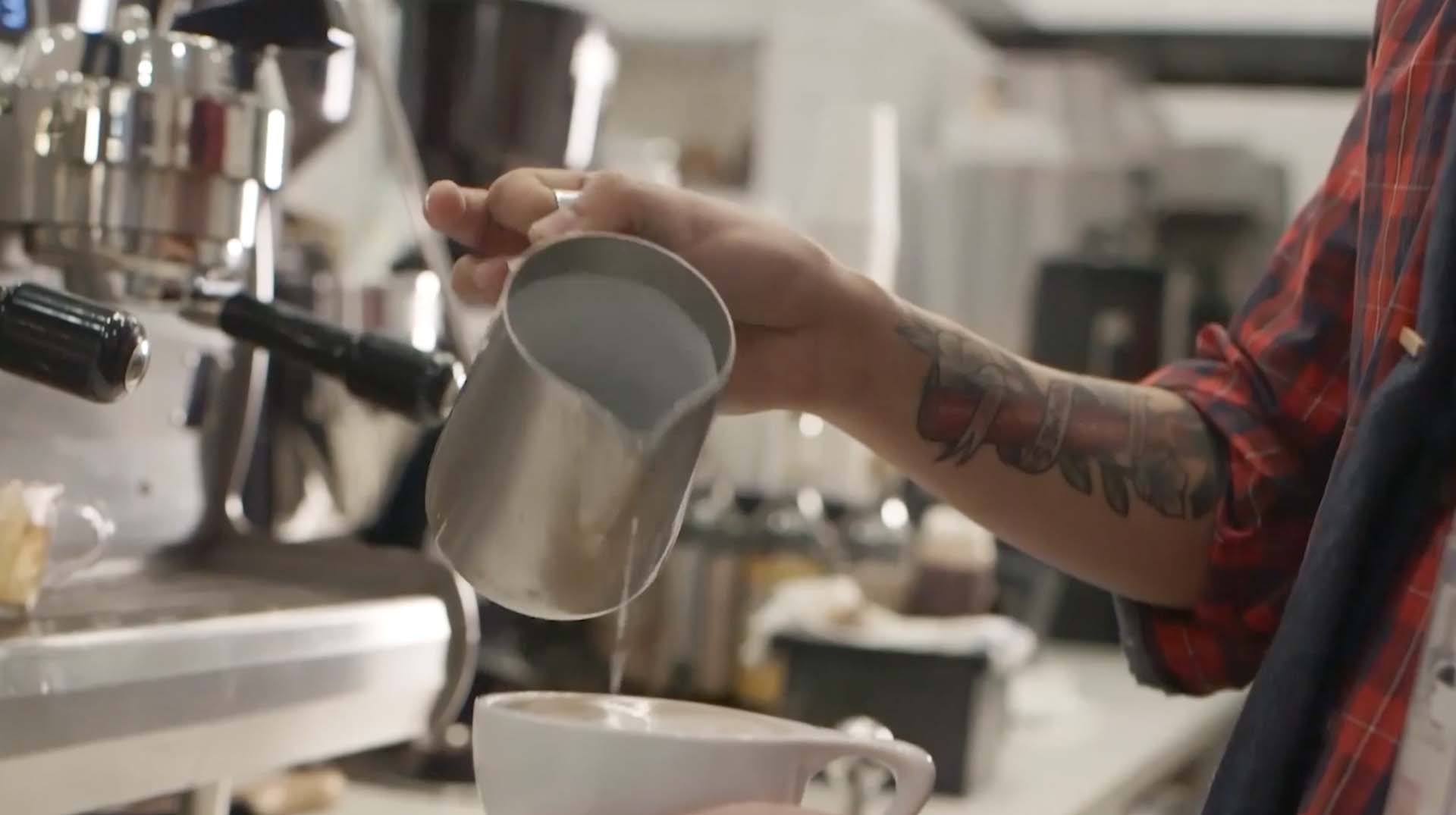 OTG: A Great Place to Grow