Learning and Development
Learning and growth

right out of the gate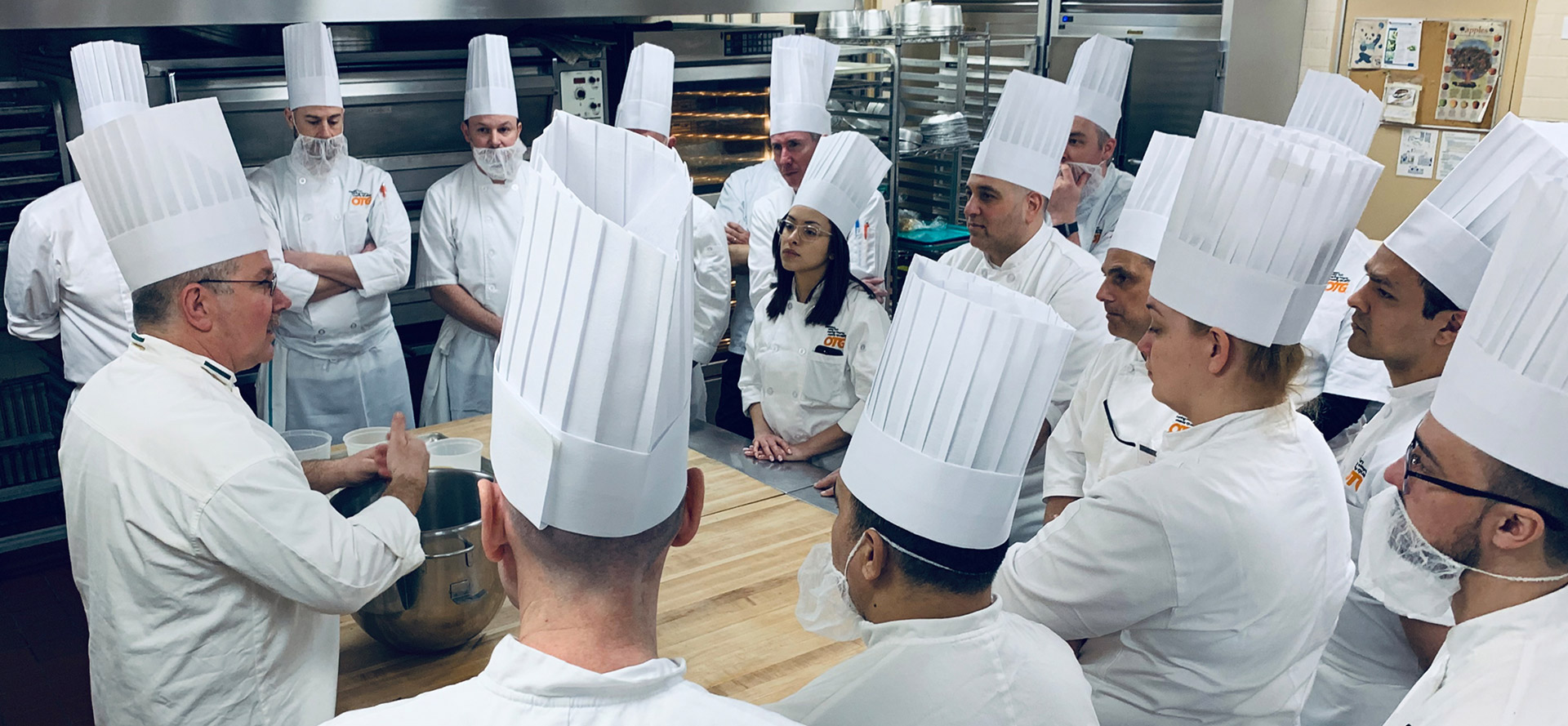 Careers Take Flight At
OTG
At OTG, we're growing at a rapid pace and committed to investing in you with initiatives for career path development from your very first day. We're continuously implementing feedback and new ideas from crewmembers at all levels, ensuring that every voice is heard. And we have ways to help you continue to grow throughout your career to whatever level and role you would enjoy the most.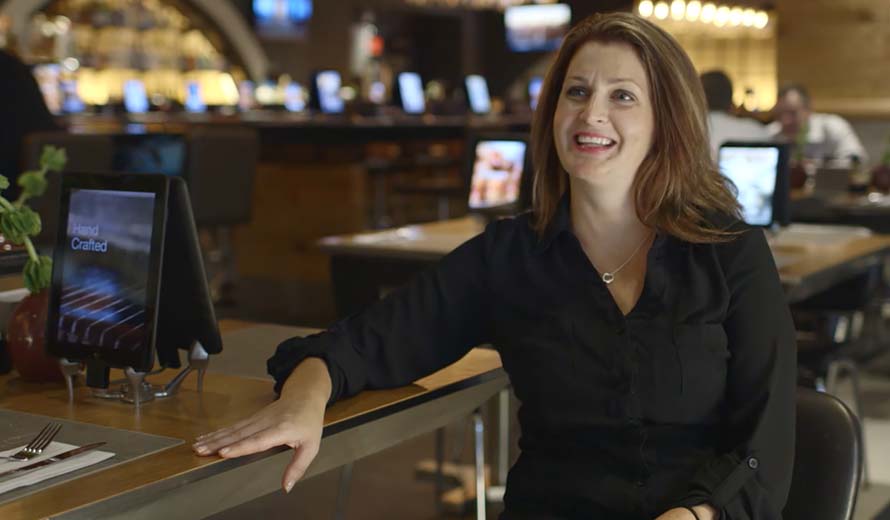 OTG: A Great Place to Grow
A look at growing a career at OTG, via PHL server and OTG Alum, Missy.
Getting on Board
All crewmembers, including managers, start their OTG journey with a one-day orientation session to learn about company history, values and policies. Food and alcohol safety certification is provided, along with a variety of additional training, from cyber-security to workplace harassment prevention. You will also tour the operation and meet key leaders.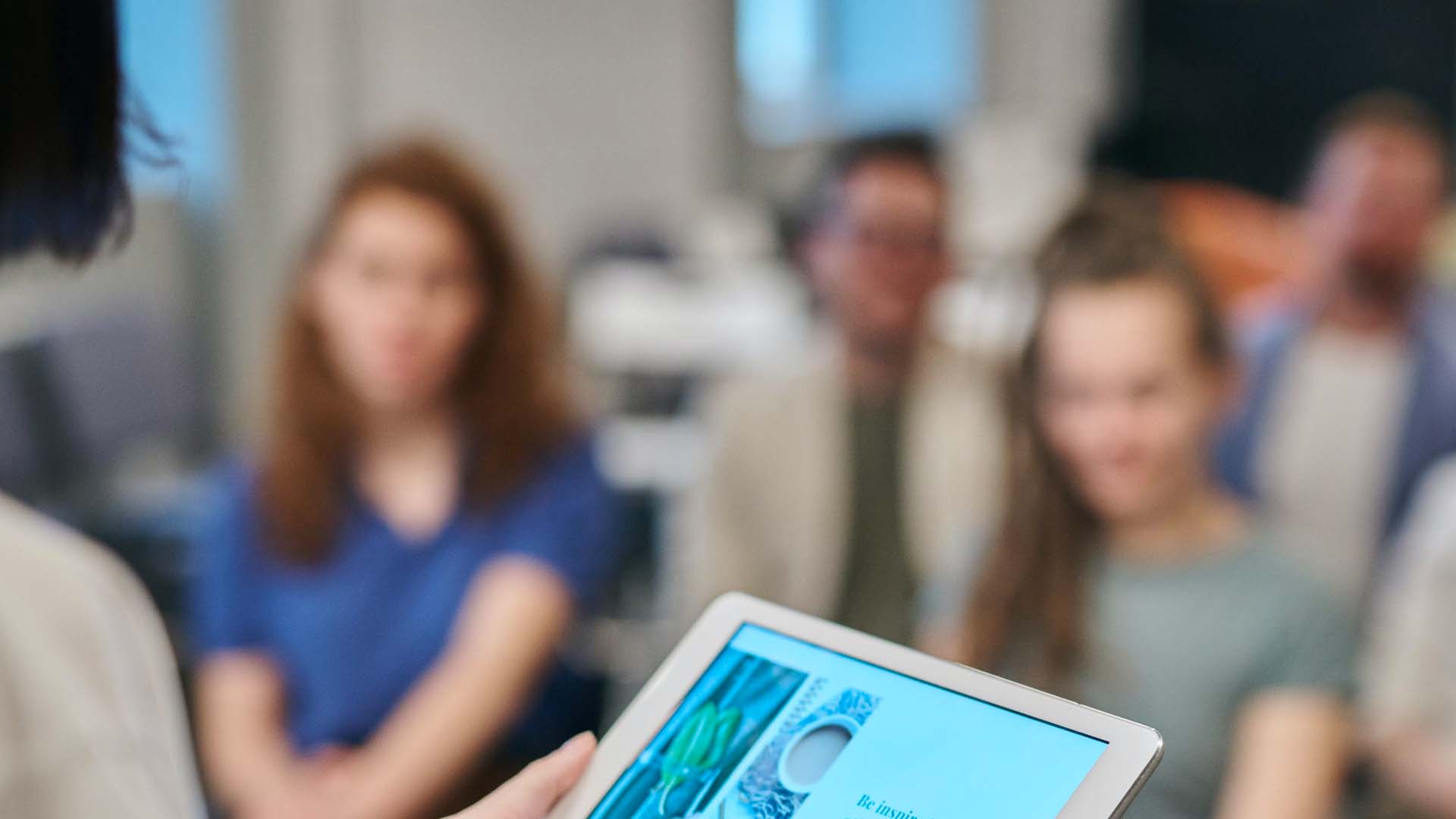 Building Your Flight Plan
The rest of your first week is focused on setting your Flight Plan, which is our signature development program for crewmembers. These self-paced, on-the-job modules provide the foundational knowledge and skills required for all hourly roles.
Each module is overseen by a manager who conducts knowledge and skills checks to ensure your understanding and application.
As you grow with us, you can access additional modules to help you move into server, bartender and other new roles, including Manager-In-Training.
Crewmembers in good standing who have accrued one year of service are eligible to apply for promotion into new roles via our intranet.
In addition, crewmembers with outstanding performance may be promoted at any time that leadership sees fit, in accordance with the needs of the business.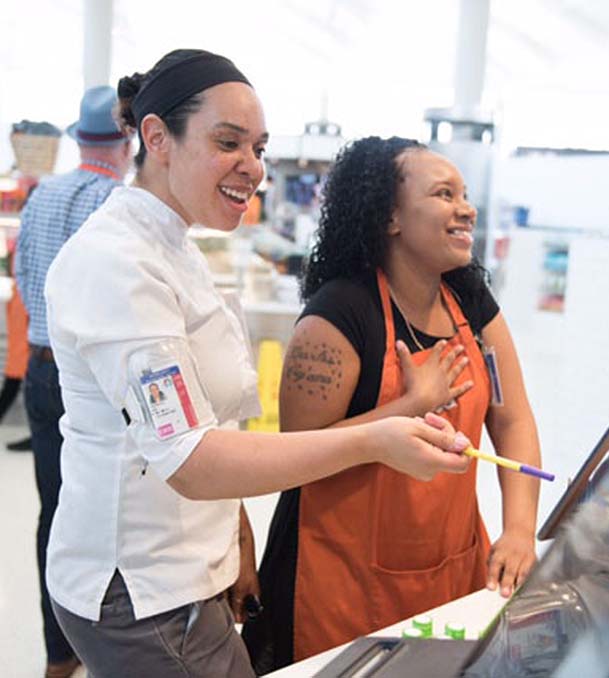 Wheels up on growth
OTG University, our learning management system, offers a range of online courses, job aids and other resources to support ongoing learning and development.
We offer blended, role-based learning for all stages of your career, starting with hospitality, fire and life safety, steps of service and other foundational courses.
Each terminal is supported by a Discovery Learning Manager who oversees orientation and Flight Plans, as well as hosts training, engagement and career development sessions.
We offer a six-week Manager-In-Training program for all newly promoted and hired managers.
Management and leadership training for high-potential crewmembers and new leaders includes Evolving Leadership, a 2-day seminar with modules on communication, emotional intelligence, accountability and coaching skills.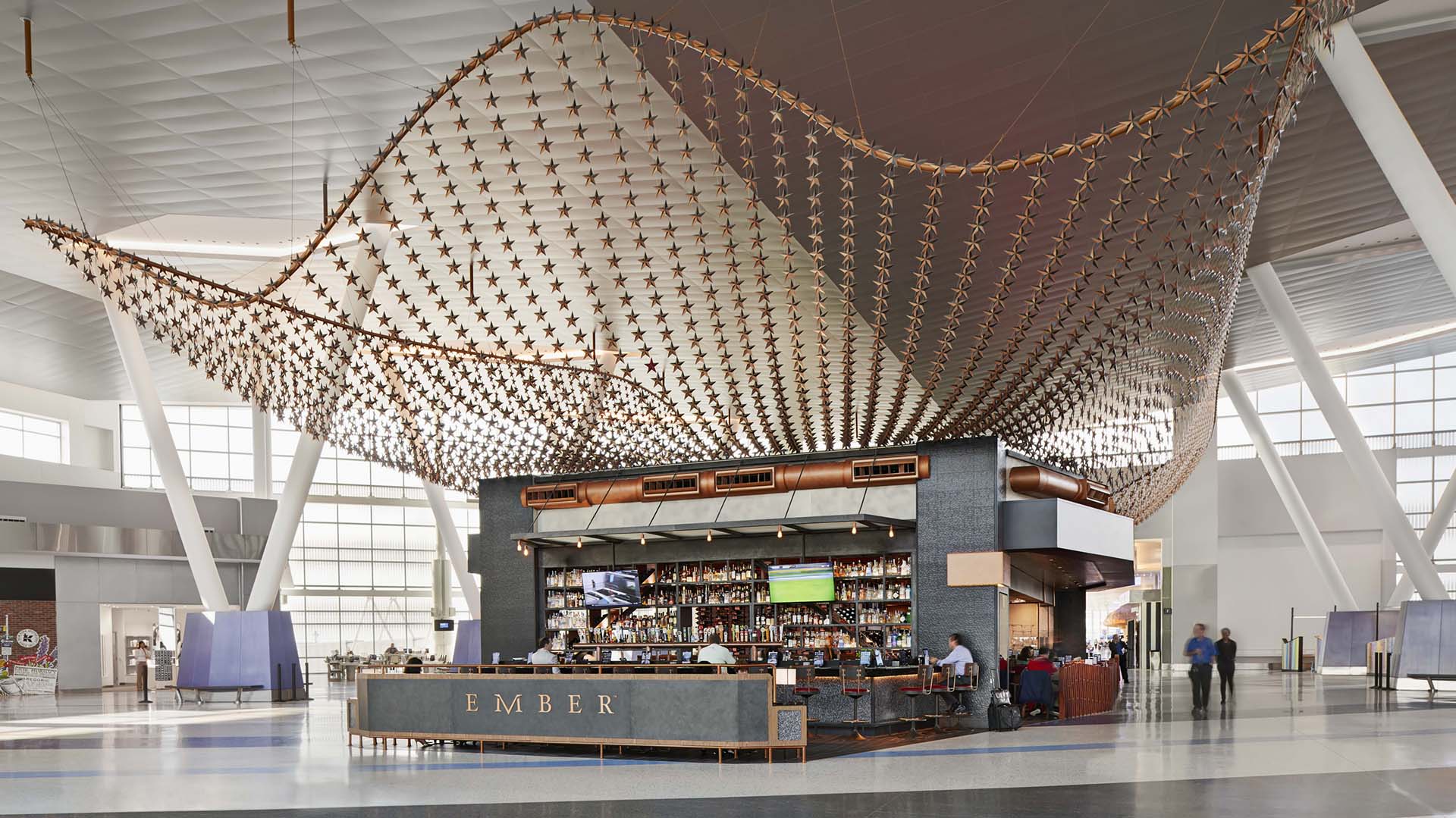 OTG: A Great Place to Grow